Unstoppable Unisex T-Shirt
Unstoppable Unisex T-Shirt
You are unstoppable! Now you can wear this message to remind yourself that you have what it takes.
Product Description
Unisex
100% cotton preshrunk jersey
Crew neck with ribbed knit collar
Color: Grey
Printed front side only
Sizes: S M L XL 2XL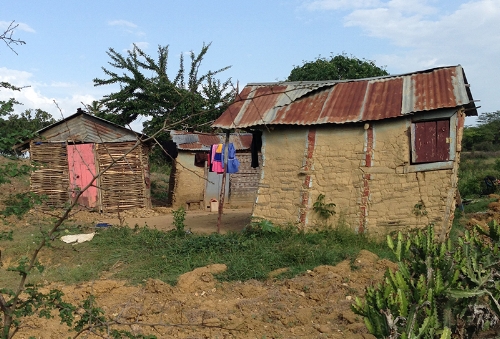 A portion of all proceeds goes to support educational and humanitarian causes around the world. Together we are making a difference.